Denver Dining Room Design on Newport by a la carte DESIGN
The split face stone and the cabinets/countertops used on the buffet wall echo the material used on in the kitchen of this home. There is a kind of casual elegance about this space that invites you to come dine and linger after!
Built-in buffet and storage matches kitchen finishes
Brad Nicol Photography
Future dining area. Replaced large picture window with sliding doors to exterior living space.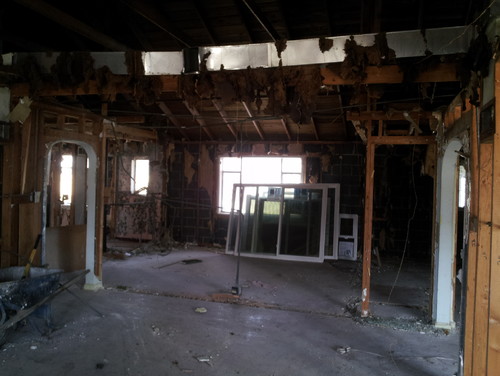 Call today to find out how you can work with Jeane on your next design project!
Jeane Dole – Denver Interior Designer
a la carte DESIGN Home Design Project in Denver | Kitchen Remodel and Design
303.885.7706