Denver Living Room Design on Newport by a la carte DESIGN
There is something very warm and cozy about this living room corner . . . you may never want to leave home! The old, traditional fireplace was replaced and all the bookshelves are a new addition, adding great storage, display and depth to the room.
This home was a total fix/flip . . . a true rags to riches transformation!
Completely reworked this wall for new fireplace and built-in shelving.
Brad Nicol Photography
Fireplace too stained in spots to reuse and did not fit the contemporary vibe we wanted . . . not a keeper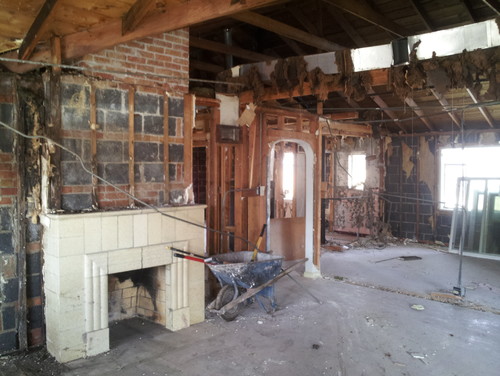 Call today to find out how you can work with Jeane on your next design project!
Jeane Dole – Denver Interior Designer
a la carte DESIGN Home Design Project in Denver | Kitchen Remodel and Design
303.885.7706